Training Pee Pad - Small / Medium / Large Antibacterial and 72hrs Odour Protection
Now you can potty train your pup AND keep the house clean! With the right pee pads available online at DDHouse, your dog can relieve itself indoors while causing a minimal mess to your house. The pee pads at DDHouse are designed to be no-frills and extremely easy to clean or dispose of!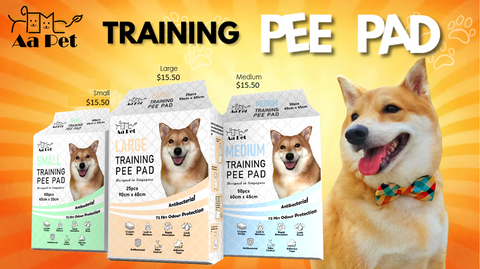 AaPet Pee Pad
AaPet Pee Pad is designed with 6 layers of protection, each having its own function to maximise comfort of usage. The pee pad is hypoallergenic, containing antibacterial agents which reduce skin irritation. The adhesive tape keeps the pee pad in place, preventing unintended shifting and mess. The quick drying technology on the top layer locks in moisture efficiently, thus leaving the paws dry and clean. With the remarkable absorption material on top of the 100% leak-proof PE film at the bottom layer, you will not experience unbearable leakage and odour again.
AaPet Pee pad is suitable for toilet-training in progress, assist aging and breastfeeding dog. It is also ideal for use in crates, pet carriers and cages.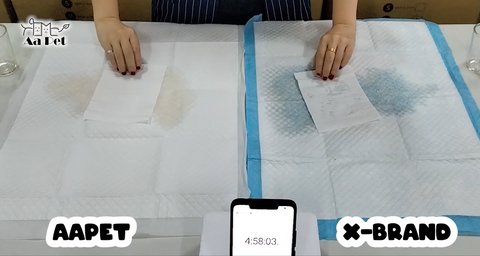 Key Features:
6 layers of protection

100% leak proof

Speedy Absorption

Quick drying prevents tracking

Anti-Bacterial

Odour Control

Adhesive Tape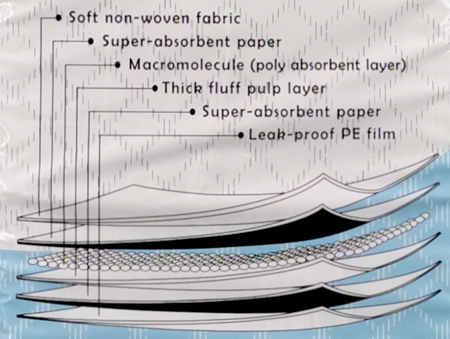 AaPet Pee Pad comes in 3 sizes:
Size S - 100pcs (33X45CM)

Size M - 50pcs (45x60CM)

Size L - 25pcs (60x90CM)